Borneo Demand Productions has partnered with Virtual Reality specialists Earthbridge Films to deliver an all in one solution for your immersive media needs.
Together we now offer a full service, taking projects through concept, filming, post production and headset delivery to ensure your project is viewed in the highest quality.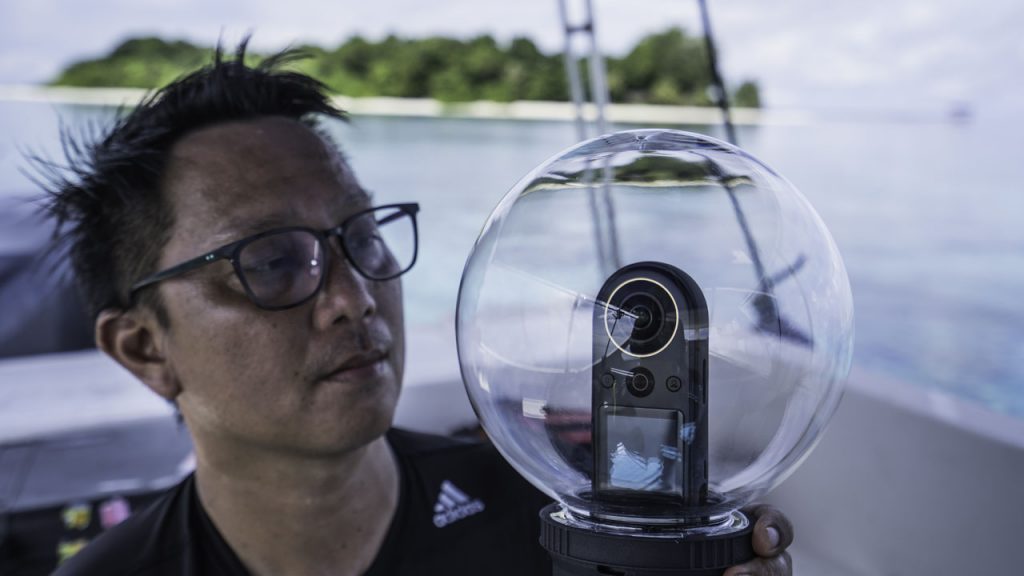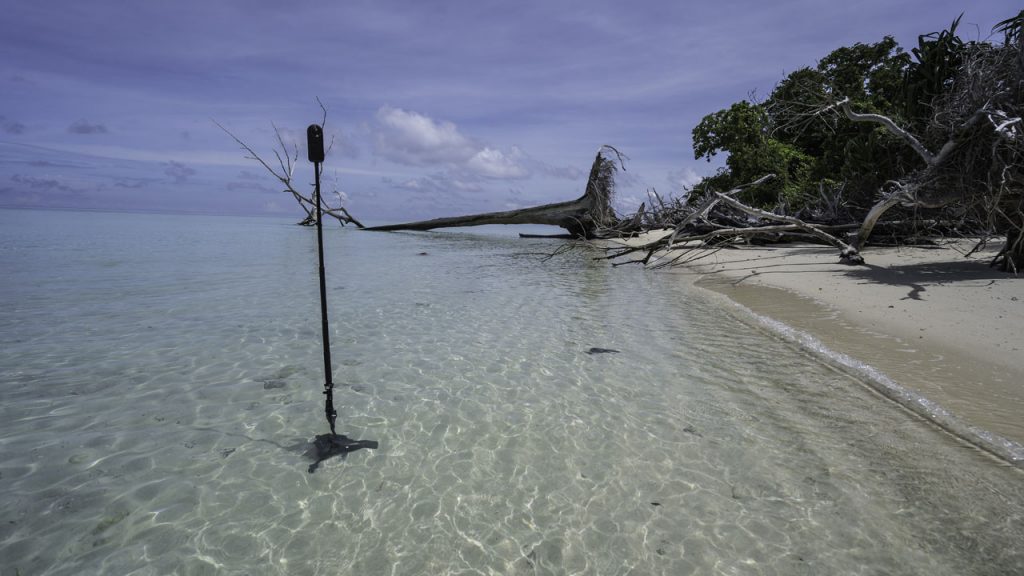 Virtual Reality films allow your viewers to be immersed and experience a completely different world they may not have been to before.
From diving underwater, traveling to the deepest forests or touring round your new property development, your audience will feel like they are actually there.